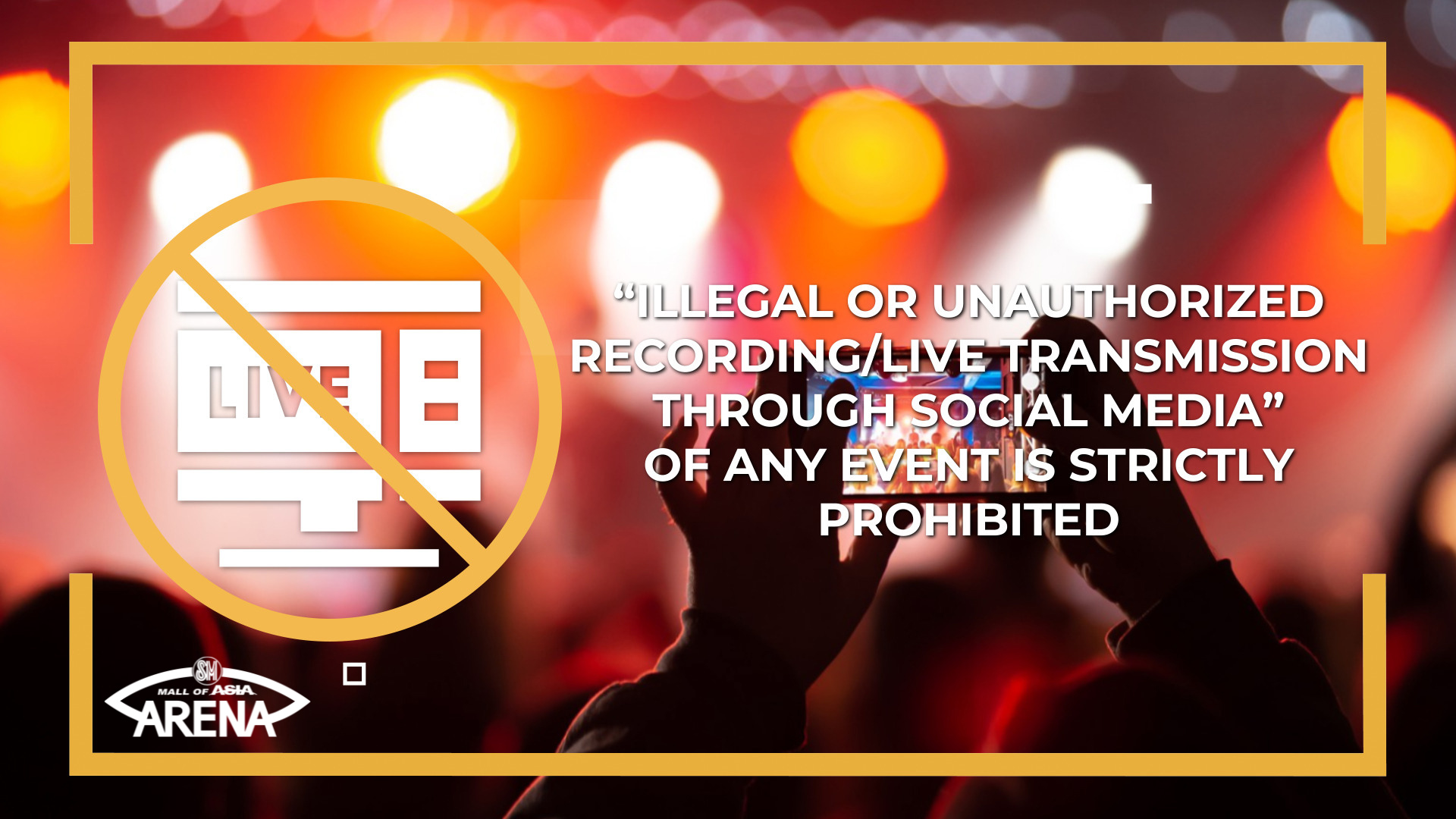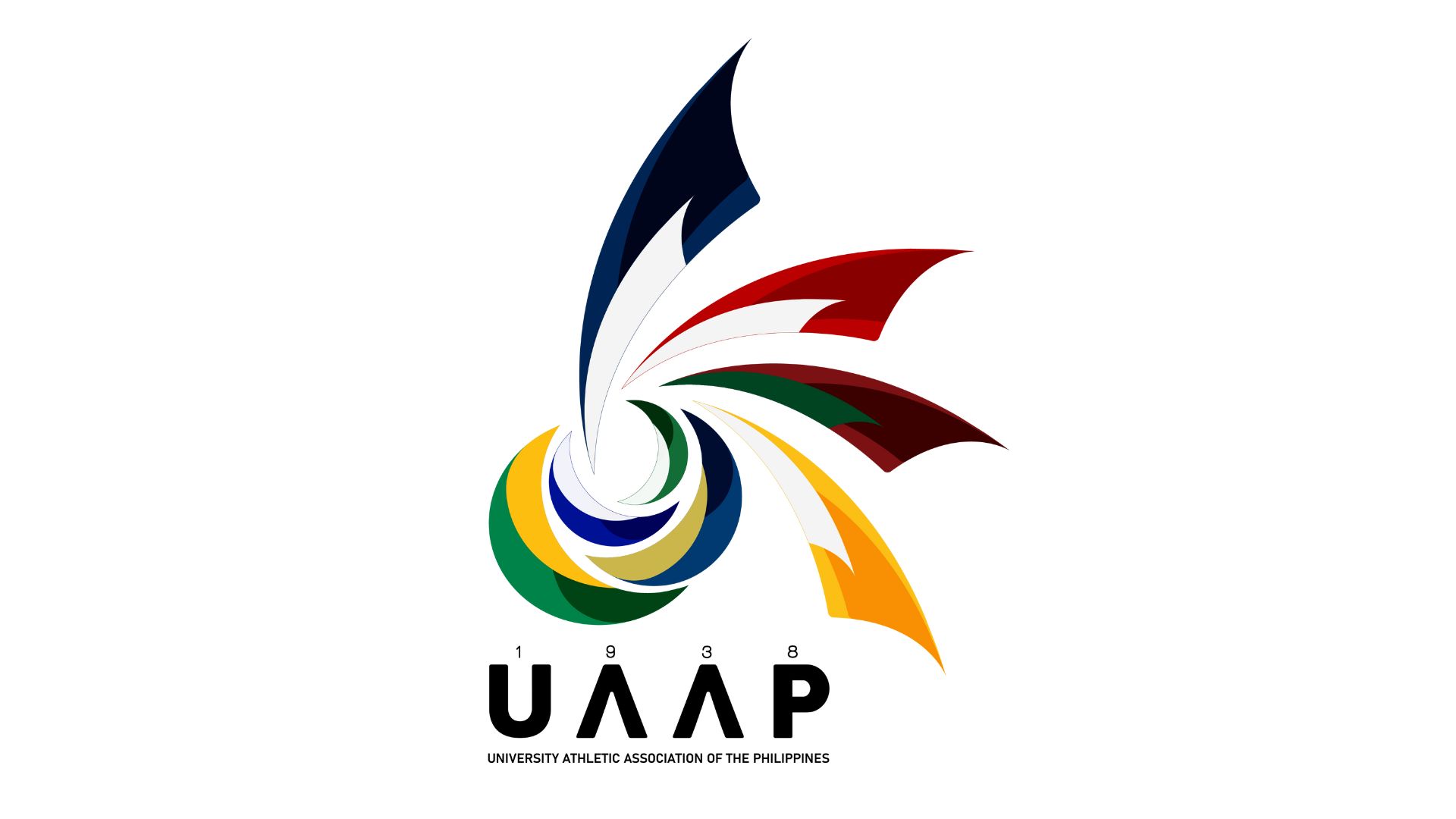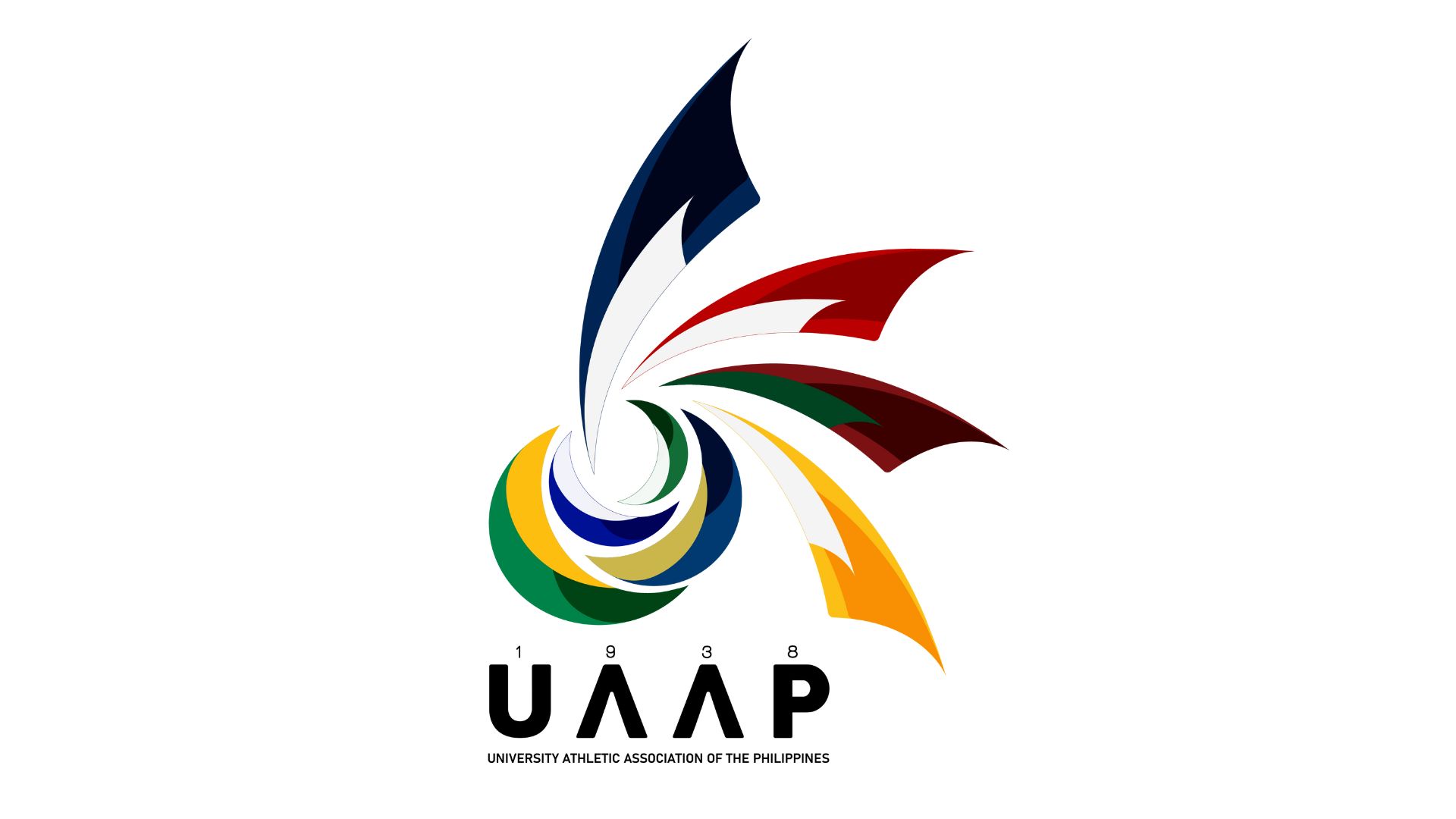 Feel, see, and experience the real thing all over again.
On its 10th anniversary, the SM Mall of Asia Arena, the Philippines' ultramodern and world-class sports and entertainment venue, is once again opening its doors to the general public—we welcome you back to the true multi-sensory, multi-dimensional multi-experience: from lights to sound to the crowd, come back to our events with a fresh, new perspective, from virtual to the real thing.
We are committed to provide you with a memorable, fun, and safe experience with our #ArenaSafe initiative for a hassle-free admission every step of the way, as we continue to bring world class sports and entertainment events, sharp and in high resolution, as a commitment to #ChangingTheGameElevatingEntertainment.
Come back to what's real—come back to the SM Mall of Asia Arena.
For an updated list of upcoming events, visit www.smtickets.com!
#MoaArena@10
#ArenaSafe
#ChangingTheGameElevatingEntertainment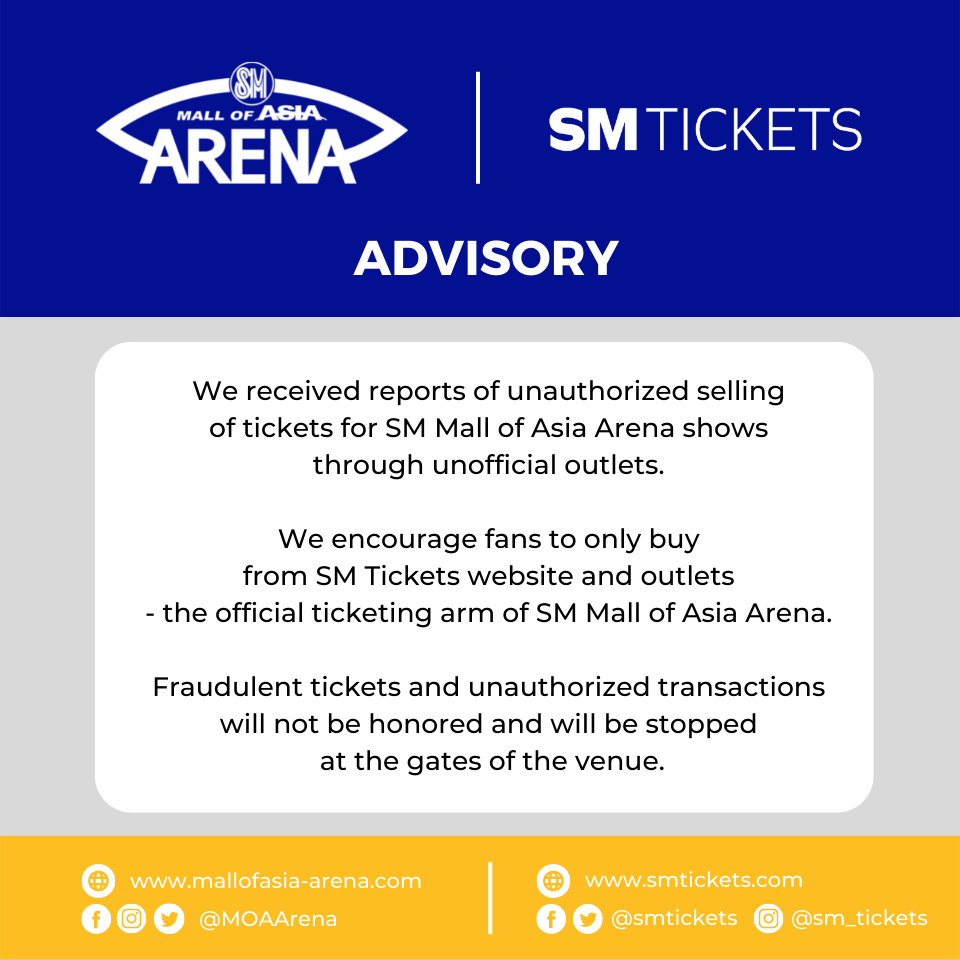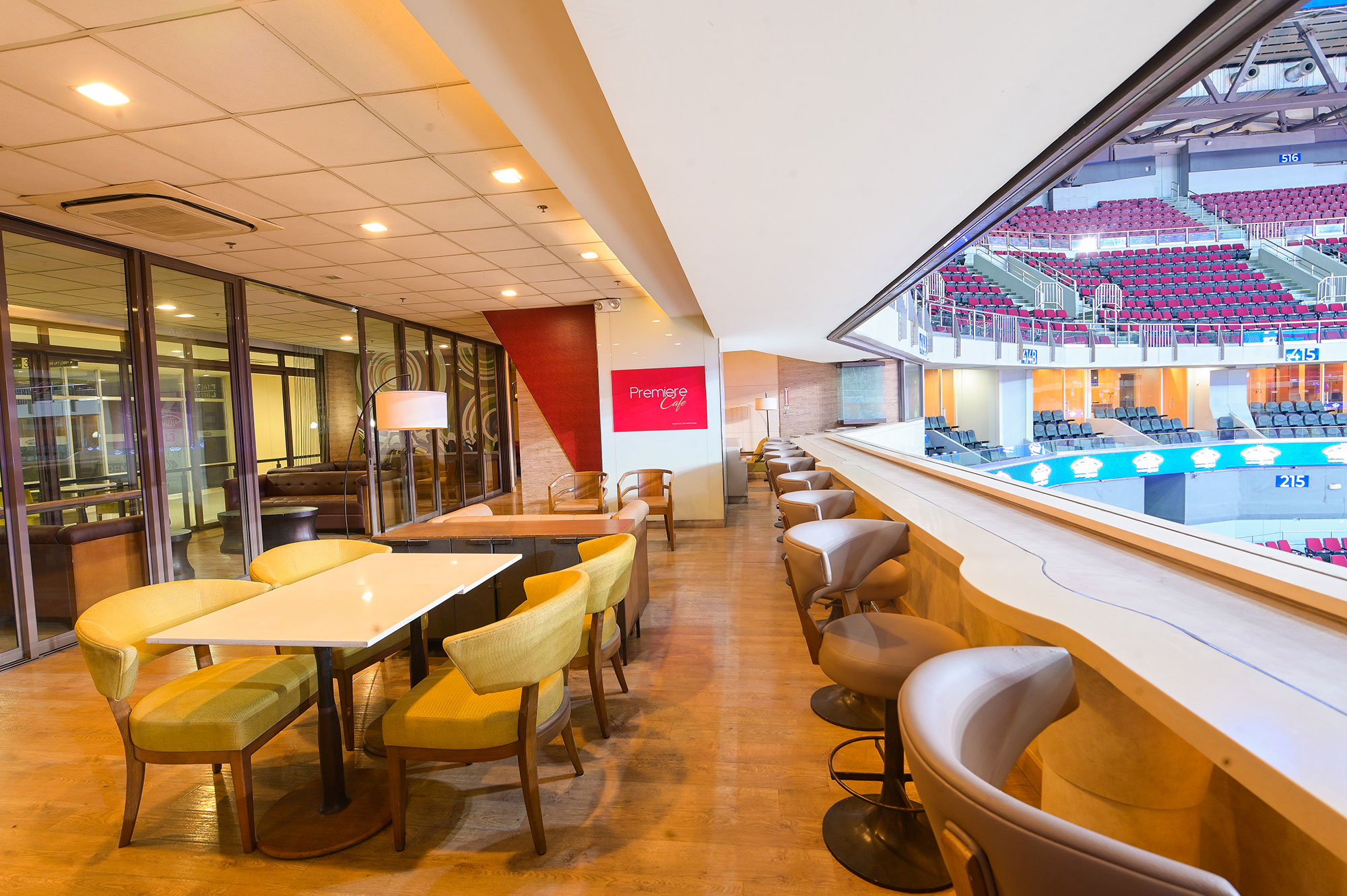 explore-bg-image
Experience More than First Class,
Your Own Space at Our Home