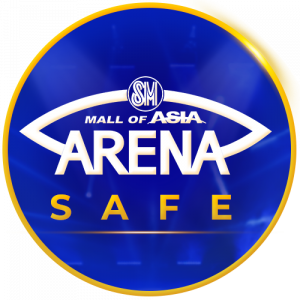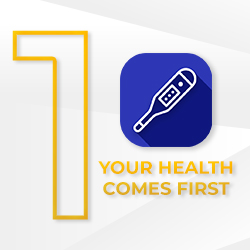 WHAT TO DO IF YOU ARE SICK?
Your safety is our utmost priority. If feeling unwell, please stay at home or seek medical help.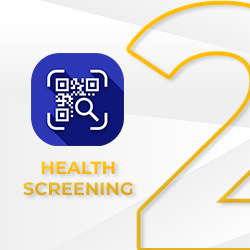 WHAT DO YOU DO UPON ENTERING THE VENUE?
Everyone will go through prescribed health screening processes.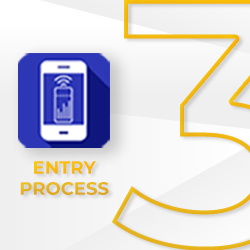 DO YOU NEED TO SHOW/PRESENT A PROOF OF VACCINATION/CERTIFICATION?
Yes. In line with the IATF and LGU guidelines, all ticket holders will be required to show proof of COVID-19 vaccination (fully vaccinated) and a valid ID to attend.
ARE BAGS ALLOWED INSIDE THE VENUE?
Bring only your essentials, your phone, wallet, vaccination card and ticket.
Strictly No Bag Policy. Carry only personal belongings that can fit a 30x30cm pouch.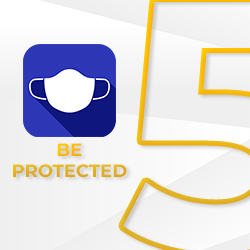 DO YOU WEAR A FACE COVERINGS INSIDE THE VENUE?
Yes. Everyone will be asked to wear face coverings inside the venue at all times.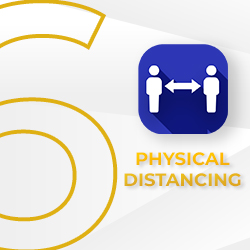 IS CLOSE CONTACT ALLOWED?
No. Markers are in place to manage social distancing and guides the entry/exit flow and queues at all times.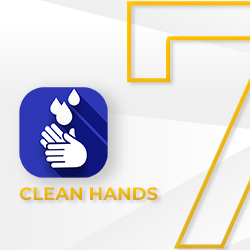 ARE HYGIENE STATIONS AVAILABLE INSIDE THE VENUE?
Yes. Hand Sanitizing Stations are placed at entry points and other strategic areas in the venue.
Practice good hygiene. Wash or sanitize your hands regularly.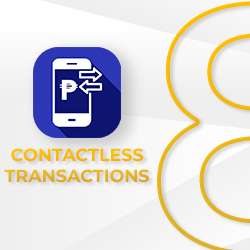 IS CASHLESS PAYMENT ACCEPTED?
Yes. Contactless payments are highly encouraged at our food and beverage outlets and merchandise booths.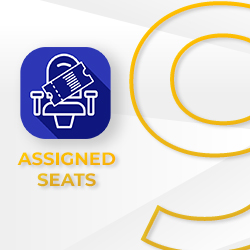 CAN YOU MOVE OR SWITCH SEATS?
No. We adjusted our seating plans to ensure proper distancing between patrons.
Please stay in your designated seats. We sanitize your seats before and after each event.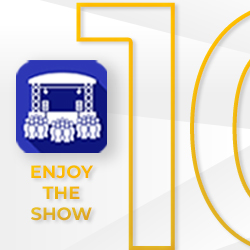 IS IT SAFE TO ENJOY A SHOW OR A GAME?
Yes, IT IS SAFE. We prepared a safe venue to welcome you back.
Join us in maintaining a healthy and safe environment by adhering to safety protocols and guidelines.